Professional Drone Filming
Ground based Filming
Video Editing
Full Production Capability
Geelong Vic, Australia
p: 0419 507 586
We are CASA Certified,
$10M Public Liability Insurance,
RPAS (Drone) Operator. CASA.ReOC.0493
Aerial footage by On Air Media - Closed circuit with appropriate safety measures in place.
With 12 years experience in the TV industry, and over 30 years of flying both RC and full sized aircraft, Aaron is in a unique position to offer your production the edge that it needs. Professional, experienced, insured, creative and excited.
​
Check out the examples of work below - All aerial images by Aaron and some ground based too.
Please get in contact to see how we can help.
AFLW PRESENTATION V4
01:39
National Wine Show Awards 2021 - V2
04:09
Signature Tour, Tour A, Day 7
03:13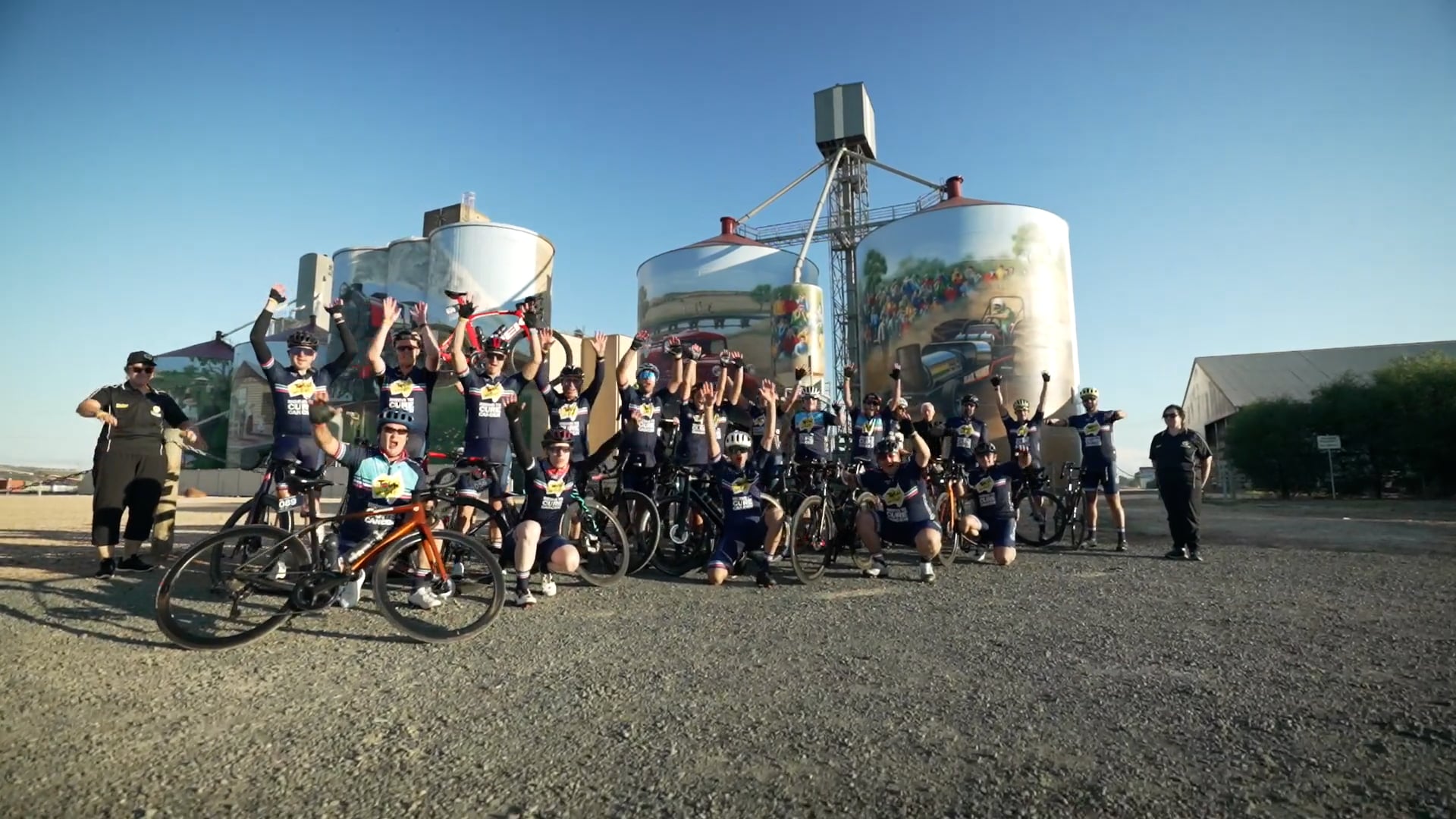 Signature Tour 2022 - Day 3
03:12
BALLERS OPENER 30 SEC
01:11
Supporting the people who make a better Australia
00:30
Road Trauma Memorial
01:00
Port Phillip Ferries - Drone
00:00
The all new Mercedes-Benz EQC.
01:00
Tour Down Under B-roll
01:01
Magnificent 2008 Zealander 44 for sale
02:28
Here's a sample of some of our work over the years.
With the capability to do Live TV, or post produced TV, we are a great choice for Outdoor sporting events, news gathering, TV Adverts, reality tv, and media production.
​
We've recently worked on some great projects with Ch7, SBS, FoxSports, CrocMedia, Ch9,
MARVEL Stadium, Mercedes Benz, Honda Australia, NBL 3x3 Pro Hustle, Rapid TV, Bowls Australia, Commonwealth Bank, Westpac, NAB, Port Phillip Ferries, Enthral, Tour de Cure Australia, Harness Racing Victoria, Greyhound Racing Victoria, Greyhound Racing NSW, Sky Racing, Local Independent Films, TV Adverts, Locally filmed international TV series, Real Estate and Development companies.
​
Check out Resto My Ride Australia on 9NOW
​
Here's a sample of some of our work to date.
F9518C3D-8B78-4A22-A962-074FB0472D9E 2
A Q & A with Shane Jacobson
F9518C3D-8B78-4A22-A962-074FB0472D9E 2
Full length Motion Pictures, outdoor sporting events, races, surfing carnivals, meetings, documentaries, reality TV, gatherings or any number of uses. We have expertise in working in all types of TV production, filming and events.
Aaron started playing with remote control planes, almost before he could walk. This love of all things flying, lead to him gaining his student pilots licence at 16 years of age, and has been flying ever since. He has continued to fly, develop and build, both remote control and full sized aircraft.
A highlight is the 2008 win at the UAV Outback Challenge in Queensland with Simeon O'Neill. Taking construction one step further, Aaron and his Father Ian, built two ultralight aircraft projects, one of which is still used regularly 14 years later.
​
Aaron has been working around Australia and New Zealand in television since 2009, on productions such as V8 Supercars, AFL, ARL, NBL, T20 Big Bash, Sunrise on Ch7, Fox Footy, Rapid TV, Sky Sports, Airshows & Award winning documentaries. Corporate work for Woolworth's, Commonwealth Bank, Optus, Vittoria,
Canadian Kitchen Caterers.
​
He is heavily involved in helping the national charity Tour de Cure, providing aerial images, video editing and production and has consulted to departments of the Australian Army and Victoria Police.
​
The culmanation of these years of experience - ON AIR Media.
PO BOX 1086
GEELONG VIC 3220
AUSTRALIA
Aerial Filming // Video Editing //
Media Production
Available for freelance and contract jobs
on location or at my studio
Drones
DJI Inspire 2 (with backup craft)

Zenmuse X5s Camera (Apple Pro Res Codec 4K – Adobe Raw Cinema DNG 5.2K, H264 .mp4)

Panasonic lenses 12mm 15mm 25mm 45mm and range of ND filters to suit

8 sets of batteries and chargers

Cendence Remote control for Live SDI 1080HD output

Crystal Sky 1000nit monitor

2nd remote if camera operator is required

500GB SSD x 2 for Raw files

DJI Mavic 2 Pro Zoom Drone (aerial time lapse ability) & ND filters to suit.
OAM - CableCam System for safe operation overhead people. Span of 200m achievable in right conditions. Used for live sport or post produced shows.
Cameras
Sony FX6 – Batteries, Monitor, Lenses - 12-24mm f4, 24-105mm f4, 70-200 f4, 50mm f1.8

Sony FX3 With above lenses

Blackmagic Micro Studio Camera 4K with 12mm 15mm 25mm 45mm lenses
DJI Osmo

DJI Osmo Pocket 4K
Other Equipment
DJI Ronin M Gimbal & remote control

Fluid head video tripod

Monopod

LED lights

Rode microphones

Lapel remote microphone

Live streaming platform

2016 Land Rover Discovery transport vehicle

Apple Macbook Pro 16" 2021 - Editing

Apple iPads

$10 Million Public Liability Insurance
Licenses
RePL & ReOC (Drone licenses)

RaAus Pilot License

Elevated Work Platform Inc High Risk Work license (Scissor and Boom lifts)

Construction White Card

Australian Car and Boat License

Working with Children Check